Russia's most well-known agricultural machinery brands will become toys manufactured by Polesie
21 / 07 / 2022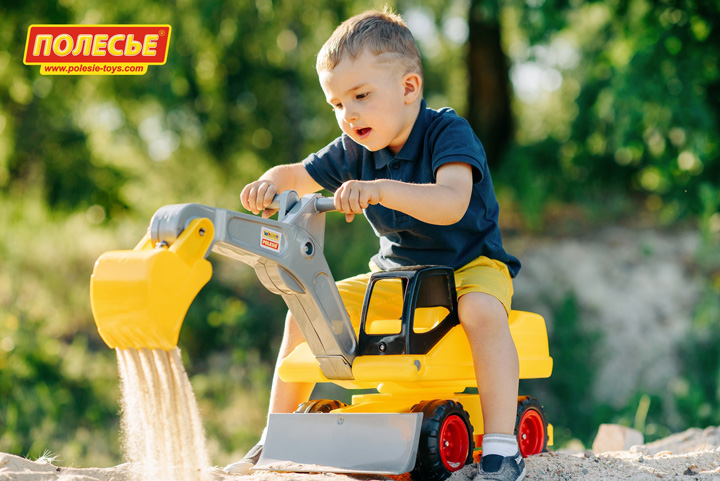 Photo: Polesie
Polesie is the largest Belarusian manufacturer of plastic toys in the CIS. The company is successfully developing a subsidiary in the Ulyanovsk region. In the near future, the Belarusian company Polesie DG plans to launch production of scaled-down copies of domestically produced agricultural and special machinery in the form of children's toys.
Polesie plans to discuss the creation of such a series with Russia's largest agricultural machinery manufacturer, the Rostselmash Group. Perhaps soon miniature copies of the famous Torums, Akros and RSMs will be available to children all over the country.
Polesie DG also intends to expand the range of kits produced for children following the departure of the European manufacturer Lego from Russia. The company's director, Vyacheslav Gnutov, announced this recently:
"We have been manufacturing construction toy sets for year and a half, which are practically similar to those of Lego. Now we are planning a strong expansion of this range, because today, for example, the Polesie Maxi line consists of only 27 sets. We plan to triple or quadruple it, at least, to roughly match the themes of Lego," he said.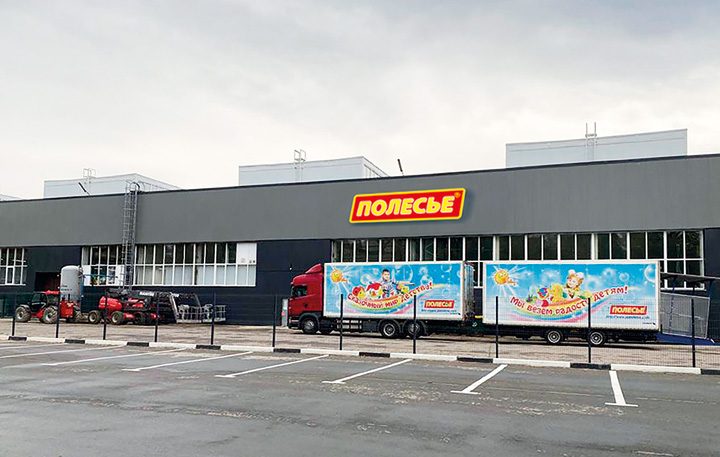 Photo: Polesie
In addition, Polesie DG intends to start manufacturing toy cars in half a year which will be modelled on the well-known Russian car brands. This project was presented at the Innoprom exhibition in Ekaterinburg and aroused the interest of the management of Kamaz, Ural, Rostselmash, and others.
The company will soon hold a series of negotiations on the conditions under which such products can be manufactured. According to Mr. Gnutov, it is a very important project for patriotic education of children, who will be introduced to the best examples of Russian cars and machinery in a playful way.
In 2021, the number of entrepreneurs from Belarus selling in Russia through Wildberries increased almost fivefold over the year to 7,300. Sales of Belarusian businesses through online platforms increased by 61% over the year and amounted to 13.1 billion Russian rubles.
In September, Polesie's stand at Mir Detstva 2022 will showcase the company's best toys.
---