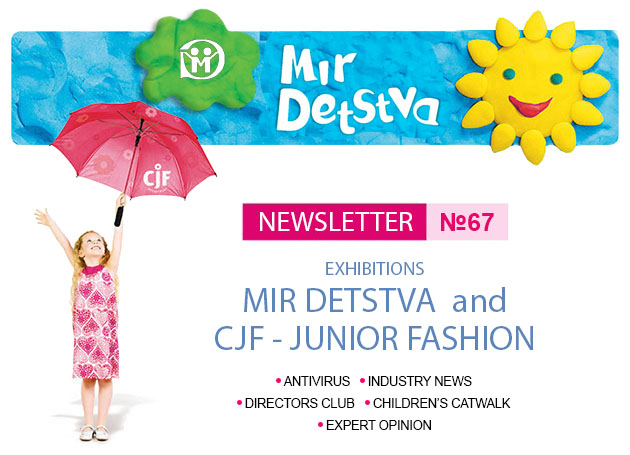 Dear friends,
We are presenting the next issue of the informational newsletter of our autumn exhibitions Mir Detstva and CJF – Child and Junior Fashion. Autumn 2020.
In this issue, we have introduced a new section "Antivirus" – only good news from our exhibitors! And, fortunately, there are a lot of them. We are glad that our colleagues do not fall into pessimism, but seek and find new opportunities to overcome the crisis.
Since mid-April, in our social networks, we have launched the projects #ÌèðÄåòñòâà_ÌûÂìåñòå and #CJF_ÌûÂìåñòå to support our exhibitors. There you can share how you cope with the situation and how you timely restructure production and sales. And most importantly – in these small videos, there is so much love for your work and faith in the good that we will undoubtedly win!
www.facebook.com/mirdetstvaexpo/
www.facebook.com/CJF.expo/
www.instagram.com/mirdetstva_russia/
www.instagram.com/cjf_russia/
Maintaining optimism, we believe that you will find a source of inspiration in yourself!
We sincerely wish good health to you all and your loved ones!
ANTIVIRUS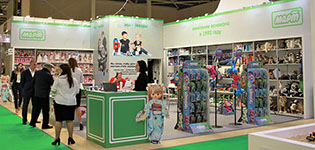 Mart Company does not need to be represented: it is one of the pioneers of the Russian toy market, the first to start the distribution of world-famous toy brands. Yaroslav Klets, Advertising Department Head of Mart OOO, tells how the company copes with the crisis phenomena: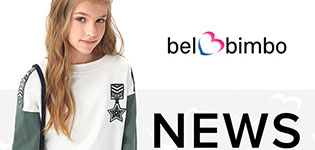 Bell Bimbo, a company from Belarus, shows by its example that the beloved business and the support of the team, which is ready to look for new solutions and quickly rebuild business processes, help moving forward, despite external factors.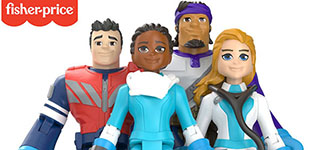 The world has united in the fight against the coronavirus pandemic, and global toy giants did not stand aside either. Today we will tell you how the largest manufacturers of children's goods have contributed to the common cause of protection, information, and support, not counting direct monetary donations.
Industry News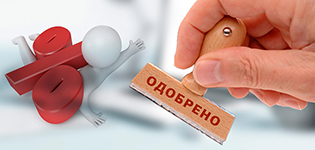 At a meeting on the implementation of measures to support the economy and social sphere, the government members reported on the implementation of the instructions of the President of Russia. Maxim Reshetnikov, Minister of Economic Development, spoke about additional measures to support small and medium-sized businesses.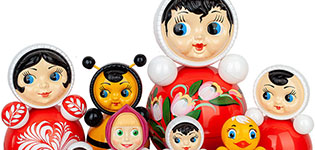 If the brand is strong, no virus can destroy it! Kotovsk Tumble Dolls are a symbol of the city and a well-known brand not only in Russia but also far beyond its borders. According to the Russian Export Center (REC), despite the coronavirus, the company has signed an export contract worth 100 million rubles with Vietnamese "AU Vietnam Mee Import Export Trading Company Limited".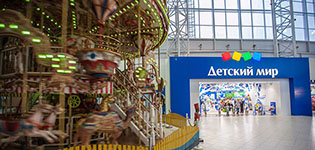 Detsky Mir Group of Companies has demonstrated explosive growth in online sales in Russia in April 2020. The turnover of the online store and mobile application of Detsky Mir increased 3.8 times year to year, up to 3.3 billion rubles (including VAT); 1.9 million of deliveries of children's goods have been made in Russia.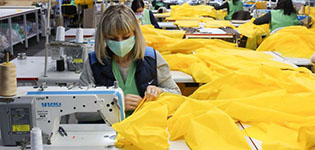 Our permanent exhibitor, a Belarus company Polesie, has temporarily redesigned its workshops for tailoring masks and protective suits for doctors.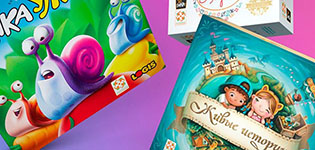 The LifeStyle Publishing House, producing hundreds of table games for children and adults, is running smoothly during this difficult period and continues to release new items.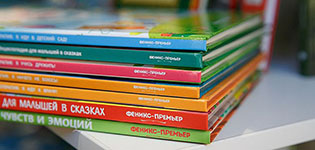 Phoenix Publishing House started cooperation with Obuv Rossii, the company that manages such footwear retail chains as Westfalika, Peshekhod, Rossita, and others. These retailers will now sell books, training manuals, and other printed products produced by this publishing house.
Directors Club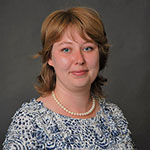 The margin of safety. A lot depends on what the underlying strength of the company is today. And this is confirmed by success stories of industry leaders who managed to avoid significant losses. Olga Muravyeva, Development Director of "BYTPLAST" Company, told how the company managed to adapt to the situation and build a stable rhythm of work: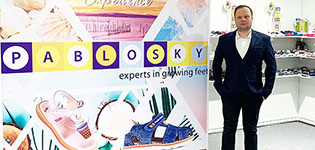 PRISMA Company distributes quality shoes, which are in high demand among customers. The names of the brands Pablosky® (Spain) and Superfit® (Austria) have long become synonymous with the right shoes and the health-care for the children's feet. Pavel Biryukov, Head of Sales Department of PRISMA Company told us about the company's current situation.
Children's Catwalk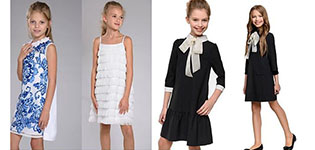 PROfashion Publishing House and the largest Russian children's fashion Exhibition CJF - Child and Junior Fashion presented a new joint project – a virtual demonstration of children's collections "CJF - Children's Catwalk ONLINE".
Expert Opinion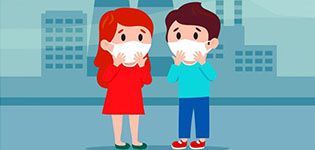 What is happening today with sales of children's products, how successful are online sales, how has consumer behavior changed, and what will it become after the quarantine? GfK research data for the first period of the epidemic showed that more than half of the buyers (52%) completely switched to online shopping. Representatives of different segments of the children's goods industry give their prospects, considering whether this purchase share will increase after the quarantine.