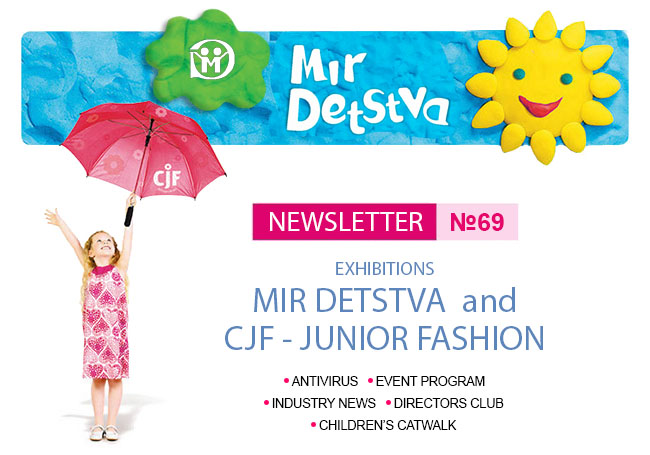 Dear Colleagues,
As you all well know, the Mir Detstva 2020 exhibition has been postponed to 2021, and CJF – Child and Junior Fashion 2020. Autumn has been canceled. CJF – Child and Junior Fashion 2021. Spring will be held as planned from 22 to 25 February 2021.
But life goes on, and our favorite industry of children's products keeps moving on!
Every autumn, we get together in the spacious halls of the Mir Detstva and CJF - Child and Junior Fashion exhibitions, which have long become a starting point for the industry for a new business season after summer holidays. It would be wrong to completely deprive us of our usual get together. Therefore, it was decided to hold the main events of the program online on the same dates. During the isolation period, many of us have got accustomed to this communication format. So there shouldn't be any technical problems. And we'll provide you with interesting content!
September 22-25
The 10th Russian Trade Forum "Market of Children's Products";
Master Class by Vladimir Marinovich: How to create a dream team bringing profit to the company owner;
Blogger Day Forum: Strategies for promoting children's brands in the blogosphere and New Media;
Online Conference: Shop 4.0: development strategies for the children's goods market in a period of rapid changes;
Summing up the results of the Mother in Business Russian Contest with the ambassadors of the Council of Mothers and the Association "Parents' Choice" among the participants of Mir Detstva and CJF - Child and Junior Fashion. Demonstration of the best videos.
And much more! And most importantly, it's an opportunity to talk to colleagues, ask experts a question, and once again make sure what a great industry we work in!
Exhibition Team
MIR DETSTVA and CJF – Child and Junior Fashion
ANTIVIRUS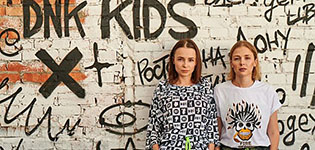 DNK is an eco-friendly brand of designer clothes born in Rostov-on-Don only a few years ago. It has already managed to win the recognition of fashion fans. Moreover, during the difficult period of home isolation, the company has managed to increase its production capacity, save jobs, and launch new collections.
EVENT PROGRAM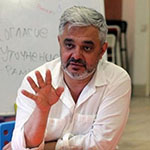 On September 22, as part of the online exhibition program, Vladimir Marinovich, who is a creator of the VVERKH (UP) Business School, will hold a master class on how to create a dream team that brings profit to the owner.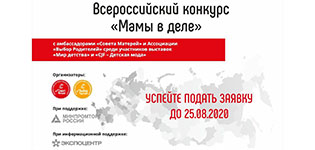 The Mother in Business Russian Contest is organised by the ambassadors of the Council of Mothers as part of the Mir Detstva and CJF -- Child and Junior Fashion programs and supported by the companies Smail and Bask, the manufacturers of children's clothing.
INDUSTRY NEWS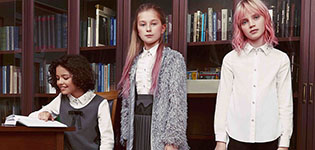 On the eve of the school season, the Ministry of Industry and Trade and Roskachestvo conducted a regular study of clothing for students. This time, blouses for primary school students were the subject of testing. It turned out that more than half of the examined samples do not breathe and do not let moisture pass through.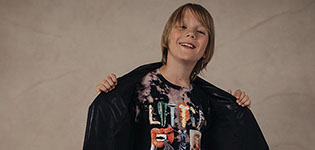 A new player has appeared on the children's fashion market. We are happy to welcome them! Little Big announced the creation of the first line-up of children's clothing. The collection is designed for the fans of the band from 5 to 15 years old.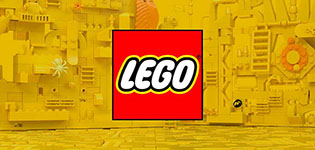 LEGO has officially presented its products on the AliExpress marketplace, including the most popular series such as LEGO City, LEGO DUPLO, LEGO Friends, LEGO Super MarioTM, and others. Goods can be ordered through the website or AliExpress mobile application and can be received in any convenient way, including courier delivery.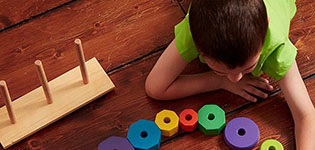 The Melissa & Doug brand in cooperation with the American Academy of Pediatrics (AAP) has released to the market a whole series of games aimed at the social development of children, according to the Best Toys company, distributor of the famous brand.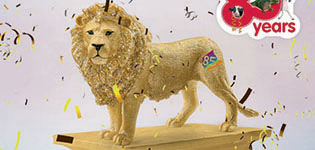 Schleich, a German toy brand, celebrates its 85th anniversary. In honor of this event, the company released a limited edition figurine of the Golden Lion, according to Toy World, a British industrial publication.
DIRECTORS CLUB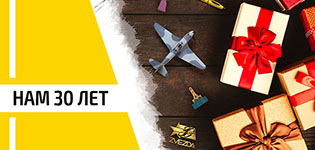 In July 2020, Zvezda celebrated its 30th anniversary. Over the years, it has gone a long way from selling a set of figurines to a company with a wide, diverse product range. It deservedly occupies a leading position in the Russian market.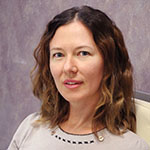 Choupette, a Russian children's clothing brand, has created a new b2b format of partnership – an investment franchise. Development Director Anastasia Vasilkova told us how the company had come to this idea, and what it was.
CHILDREN'S CATWALK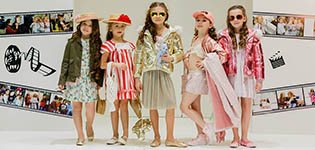 Expocentre, CJF – Child and Junior Fashion Exhibition and PROfashion Media Agency present a new joint project: a virtual show of children's collections the CJF. Children's Catwalk ONLINE. It will be held from September 21 to October 15, 2020.