Polish Marika Hats Complete Young Fashion Mongers' Look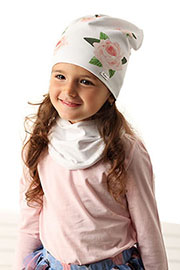 Marika, a Polish headwear manufacturer, has been in the market for 31 years. This season the company took part in the CJF Exhibition for the first time, and this will expand the partners' pool. Today, the manufacturer cooperates with companies from Poland, Eastern and Western Europe.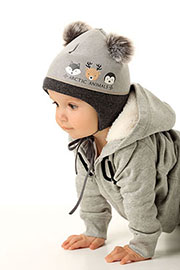 The company has its own production facilities in Poland, where it manufactures a wide product range of hats for children from 0 to 12 years. Every season, Marika develops and manufactures new models that match current fashion trends.
– If I try to describe our collections with one adjective, I would choose the word "tender": all products are neat and delicate, while also very stylish, – says company founder Maria Borska.
In its production, Marika uses the highest quality materials, both domestic and foreign, mainly 100% cotton, with appropriate quality certificates. The factory's skilled specialists, modern equipment and technologies can satisfy any request of the customers.