DNK and Soyuzmultfilm released a joint collection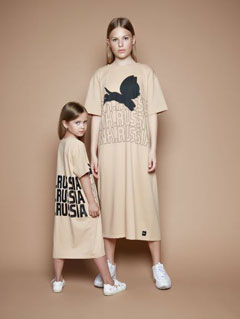 Russian children's clothing brand DNK has re-released a collection together with Soyuzmultfilm, timed to this legendary animation film studio's birthday celebrated in June.
DNK and Soyuzmultfilm released a joint collection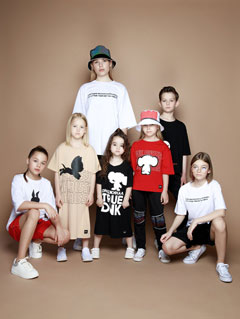 The clothes – T-shirts, knitted dresses, trousers and tracksuits – are decorated with prints with your favorite cartoon characters in an unusual format: DNK designers used stylization, a popular trend of today. Thanks to this technique, some mystery, secrecy, and exclusivity were added to the new DNK collection.
The collection presents clothing not only for children but also for adults, so families can assemble their own unique family look – both with the same prints and with different ones.
The brand paid special attention to product quality. All garments are made of high-quality eco-friendly cotton, and the prints are applied in such a way that they will last long.