Roskachestvo Conducted a Study of Girls' Blouses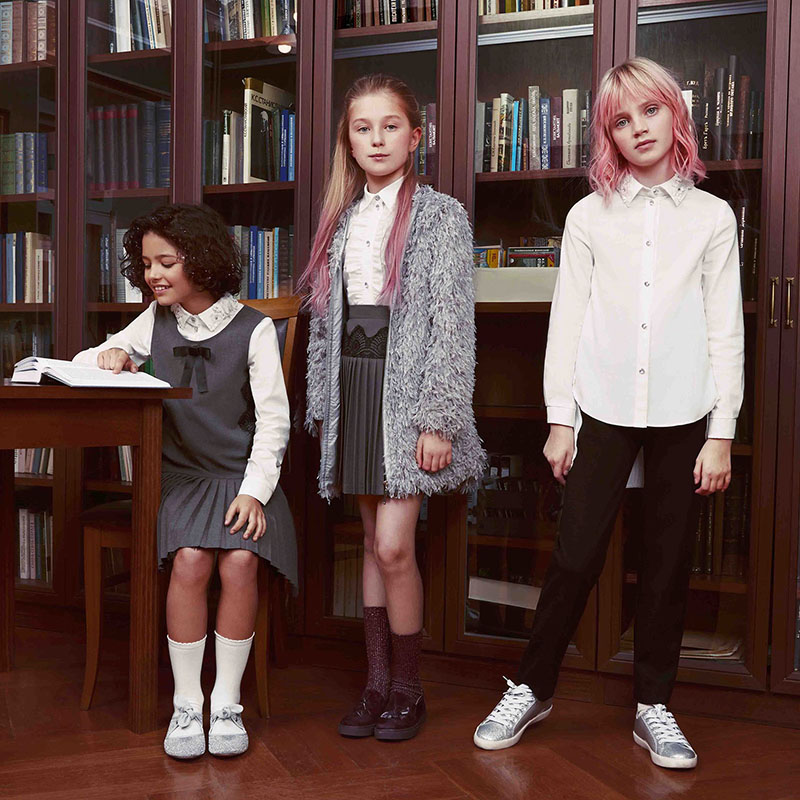 On the eve of the school season, the Ministry of Industry and Trade and Roskachestvo conducted a regular study of clothing for students. This time, blouses for primary school students were the subject of testing. It turned out that more than half of the examined samples do not breathe and do not let moisture pass through.
Roskachestvo experts checked school blouses of 40 brands produced in the following countries: Russia (29 TM), China (6 TM), Bangladesh (2 TM), Belarus (1 TM), the UK (1 TM), and Uzbekistan (1 TM). Goods were purchased in Russian stores, including online ones. The cost of products at the time of purchase was from 498 rubles to 3,690 rubles per blouse.
The leaders of the rating became the goods of trademarks Smena (Russia) and Ostin (Bangladesh). In terms of quality and safety, they meet not only the requirements of the Russian legislation but also exceed the requirements of the Roskachestvo Standard. At the same time, blouses made by Smena may qualify for the Russian Mark of Quality due to their domestic origin.
The main complaints about blouses are related to violations in hygroscopic properties, breathability, and/or toxicity standards. Inconsistencies were found in 23 trademarks for one or more standards, or in some cases even for all of them at once.