LEGO Launches Sales on AliExpress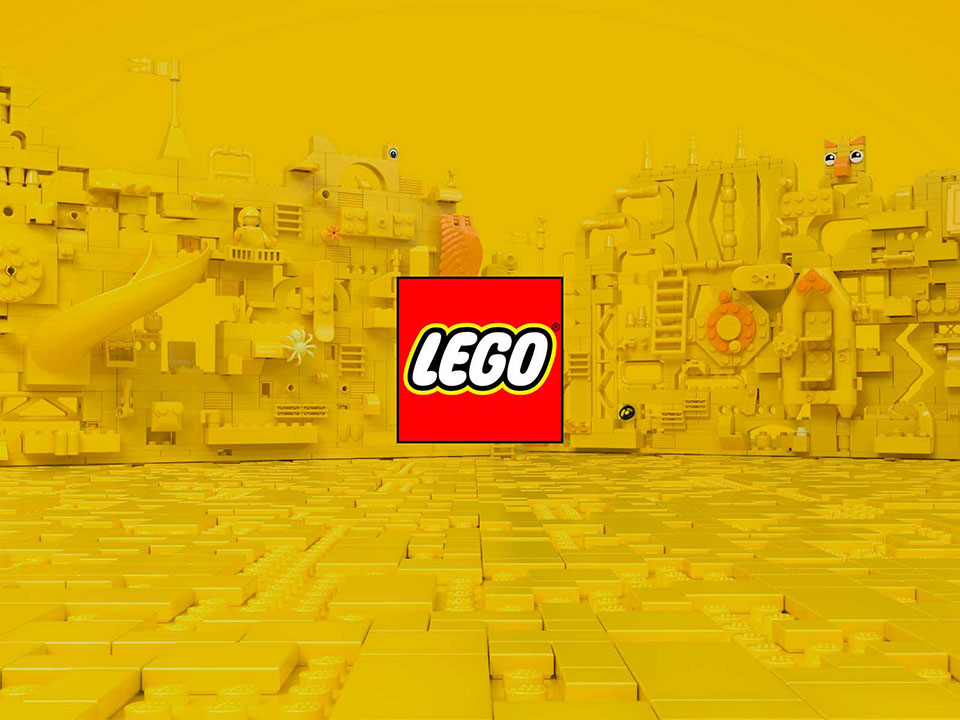 LEGO has officially presented its products on the AliExpress marketplace, including the most popular series such as LEGO City, LEGO DUPLO, LEGO Friends, LEGO Super MarioTM, and others. Goods can be ordered through the website or AliExpress mobile application and can be received in any convenient way, including courier delivery.
Toys are one of the fastest-growing categories on the local AliExpress marketplace: the sales turnover of such products has grown 2.5 times over the year. On average, customers spend twice as much on purchases from Russian toy sellers as on goods from abroad. The buyers come to the marketplace not only for the best price but also to find the most suitable product with fast delivery that Russian sellers can offer at AliExpress.
"LEGO assortment in Russia is unique because it is a good example of the product for all ages. There are also a lot of fans of these construction sets among adults," says Nikita Shmelev, Head of Toys at AliExpress Russia. "The start of official sales at AliExpress Russia will allow LEGO Russia to expand its online sales channel with access to more than 25 million AliExpress users every month, and allow customers to order their favorite products with fast delivery in a familiar and convenient place".
Goods for parents, children, and adults, including toys and hobby products, are a relatively new but fast-growing category for AliExpress Russia. Now it accounts for about 50% of the turnover of all new categories of the local marketplace that have been developed since last year. In addition to maternity and childcare products, they also include accessories, health and beauty products, clothing, and footwear. In 2019 AliExpress was joined by such well-known Russian brands of children's goods as Chicco, Cybex, Happy Baby, and others.