Games without Gadgets from Melissa and Doug®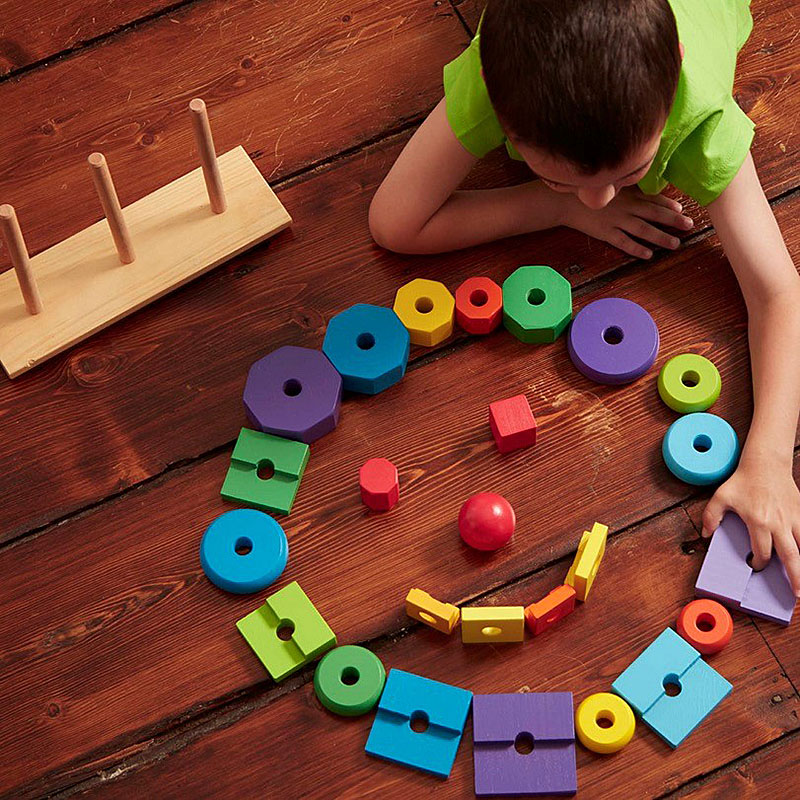 The Melissa & Doug brand in cooperation with the American Academy of Pediatrics (AAP) has released to the market a whole series of games aimed at the social development of children, according to the Best Toys company, distributor of the famous brand.
The new Game Power project is designed to help parents teach their children to acquire important life skills through a game, adjusting the time spent in front of gadget screens. The Academy recommends that parents choose more traditional toys to help develop cognitive thinking in their children. The Game Power offers practical ideas for parents and professionals working with children.
Use the game as an opportunity to talk, read, and sing with children, each of whom will create their vocabulary, learn to interact with others, and develop basic skills for further studies at school, the Academy experts advise. Choose toys that inspire creative and open thinking. Enjoy your time without gadgets. Limit the time the children can watch TV or smartphone to 1 hour per day for children aged 2 to 5 years. For children under 2 years old, the use of gadgets should be very limited. Interact with the child through the game.
Melissa & Doug is the only major toy manufacturer that has never added smartphone apps or electronic parts to its products. The company also has never advertised its products to children.